ABOUT US
JCA International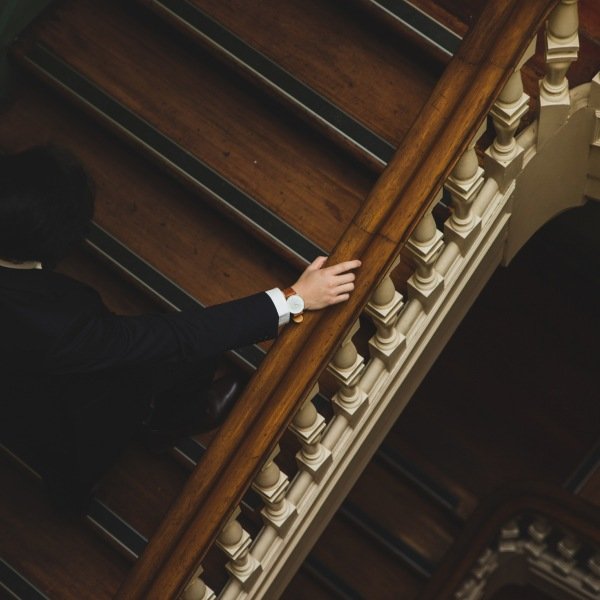 JCA International is a globally integrated network comprising accountancy, audit, taxation, legal, management and real estate consultancies worldwide. JCA is an international affiliation of independent accounting firms. Founded upon the philosophy of bringing together best-in-class professionals from various disciplines of accounts, audit, law and consultancy, JCA International is a network of professional firms open to this belief and operating on the principles of equal opportunity and mutual benefit.
Global Presence
Member firms refer the overseas work of their clients, who are either expanding into other countries or taking up new ventures, to affiliates in the network who can offer those services locally.
Local Competency
Member firms are structured according to the local laws and regulations of the country or countries from wherein they operate. When the overseas work of a client is referred to affiliates who operate locally in those countries they help provide local lingual, cultural, customary and procedural expertise.
Mutual Benefit
Member firms offering accounting services would refer their clients' law requirements to the apt affiliates, while other experts would refer their clients' audit requirements to concerning affiliates, likewise, all member firms mutually benefit from the client pool.
Best Practice Sharing
Members share their experience, knowledge and expertise through periodic training sessions and seminars to enhance competencies and provide uniform, superior services throughout the network.
JCA International brings together a truly international network of handpicked established business leaders supported by a proactive staff. JCA International caters to the diverse needs of any organization in the world, locally, via its affiliates who share in its vision of delivering par excellence through innovation, honour, adaptability and customer-centric conduct.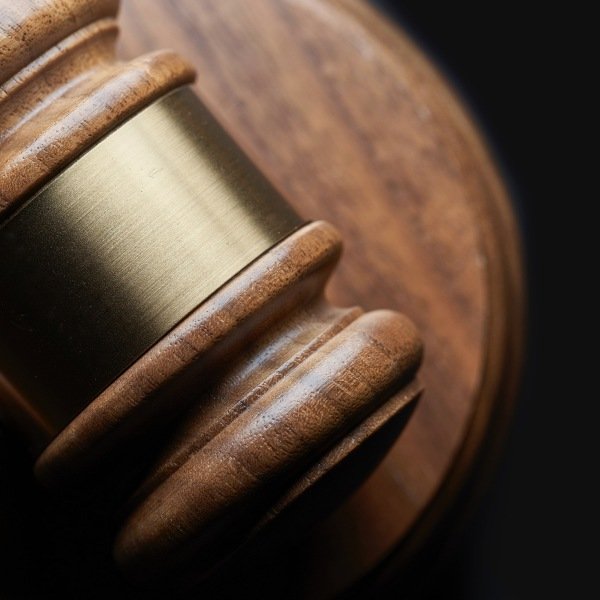 Mission
To create a globally operative network of trust that comprises consulting firms from across the globe who share in the vision of setting new standards in the business world by delivering par excellence.
Vision
To provide the most interactive, robust and reliable network that spans across continents eliminating boundaries to deliver par excellence, seamless services to the global business owner.
Professional Ethics
Ethics govern the very character of a business and define the path that its future takes. In our endeavor to create a network that is reliable not only for our clients but also for our fellow member firms, JCA International and its affiliate firms strongly abide by the following code of ethics.
Independence
Though every affiliate contributes to the network equally, each member firm functions as an independent entity with takes responsibility for its own commitments and actions.
Confidentiality
To provide a dependable  network that supports clients with their national as well as international  plans utmost care is taken to protect the confidentiality of their operations  and future endeavors.
Credibility
To maintain the credibility of the network and meet every individual client requirement, each affiliate takes it upon themselves to preserve the reliability of services.
Personalize Service
To offer personalized service, each member firm strives to interact with clients and supports channels for open communication, thereby ensuring a smooth flow of services.
Professionalism
To establish a high level of professionalism throughout the network, affiliates only accept projects after checking for feasibility as well as ensuring they do not have any material or substantial interest in the same.
Quality Policy
To build the most cogent and reliable network in the world that thrives on mutual benefit and caters to the diverse needs of clients placed anywhere on the globe, JCA  International adheres to a strict quality policy when welcoming members to its network. Though all member firms operate as separate entities and are  responsible for their own performance, JCA International has been able to bring  together the best-in-their-discipline by upholding the following:
Ownership
Each affiliate undertakes ownership of  projects referred, to create a network that is recognised for its superior  services


Integrity in Actions
Each affiliate maintains integrity in any and all its actions to build a network of trust.


Best Practices
Each affiliate strictly adheres to local as well as international standards, guidelines and regulations for a unique combination of skills from various disciplines.


Peer Review and Audit
Each affiliate is evaluated and reviewed by the network to ensure the soundness of and reliability within the network.


Strengthened Competencies
Each affiliate is encouraged to actively participate in the training sessions and seminars that are conducted periodically to ensure a network that is always up-to-date and ahead of its competition.